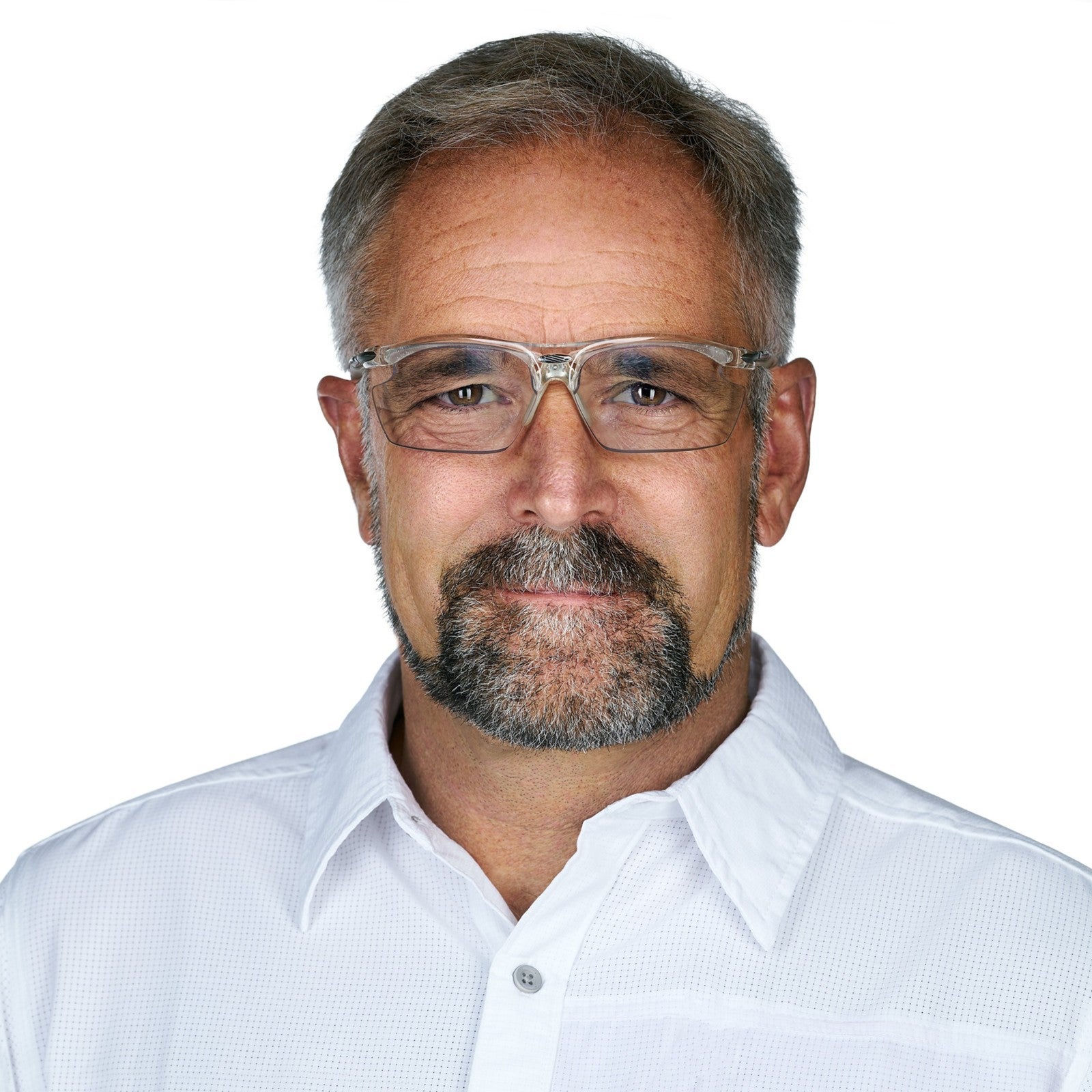 Through personal and professional experience buying an selling real estate in the Sea to Sky Corridor, Mexico and Hawaii I understand that providing clean, clear and accurate information empowers my clients to make the right decisions and move forward decisively.  My solid understanding of the Sea to Sky Corridor real estate market, sharp negotiation skills and ability to connect with people create a strong advantage for my clients.
By owning and operating a successful construction company, Beresford Fine Homes Inc, I also bring over 25 years' experience building homes in the Whistler valley to the table when I view a property. My creative problem-solving skills were honed in that environment and will create success in challenging situations. I am always looking for and finding solutions and love putting my craftsman skills and expertise to use for clients allowing them to make informed decisions and achieve the best outcome possible.
A born and raised BC boy, I love the coastal mountain lifestyle here in Whistler with my wife, 17-year old son, big black bear-dog and many friends. I love sharing my knowledge and enthusiasm for the Sea to Sky Corridor with clients who may be just beginning their journey in this corner of paradise. Having studied Mathematics and Fine Arts coupled with a background in building luxury iconic homes, my skill set and versatility are unique among Whistler real estate agents and I commit to using it your advantage.