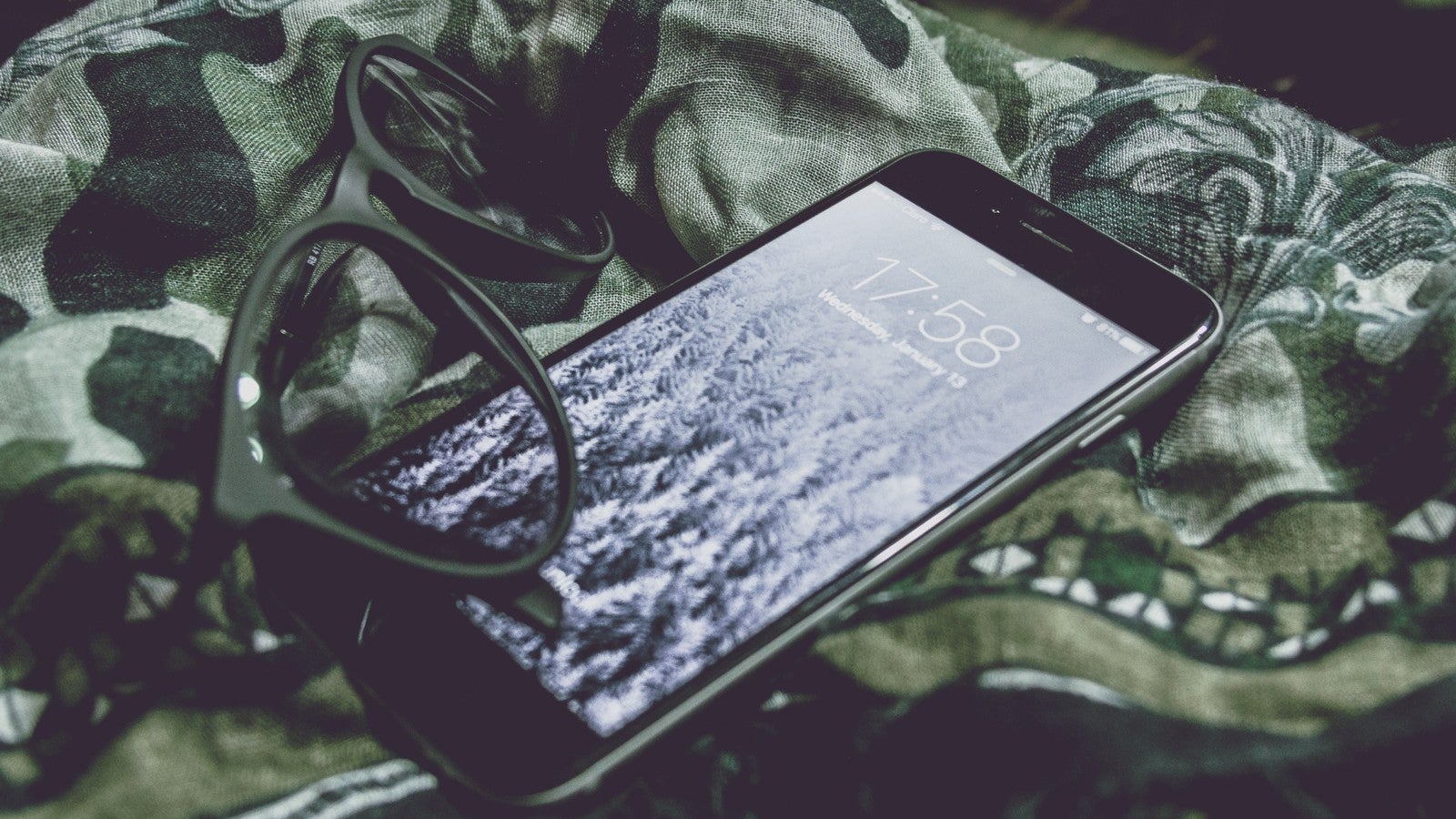 As a long-time Whistler local, snowboarder, windsurfer, snowmobiler and mountain biker, these apps are tried and trusted by me.  I use them a lot!
PowDay describes itself as "your ski-day companion for Whistler Blackcomb".  You'll receive snow reports, live data on lift status, temperature information, webcam footage from various locations over the mountain as well as the 5-day Alpine weather forecast.  It's a daily go-to over the winter months.  The 'new snow alert' is a cool function that lets you choose the time and amount of snow needed to wake you in the morning.  If its been dumping snow while you sleep, PowDay watches the snowfall overnight and wakes you in time to be on the first chair.
ULLR Adventure Maps is another awesome winter app.  It gives you the ability to pinpoint your position using GPS anywhere on the mountain without using a mobile data plan.  The maps are incredibly detailed, interactive and packed with information from local knowledge.   The best feature is that you can keep track of your buddies by GPS. So instead of waiting around when you get separated, you can see their exact location.   There's also a current location (coordinates) function and a link to contact rescue services, excellent for peace of mind if you're letting your kids roam free on the mountain.
The Trailforks app is an amazing mountain bike trail map mobile app.  It is owned by Pinkbike and designed by and for mountain bikers.  With a world-wide reach, it is a crowd-sourced database, which means mountain bikers help grow and maintain the database by submitting new trails, updating existing trails & submitting reports on trails.  Consequently, the maps are always up-to-date with the latest trail info.  Their maps are well designed, fully interactive and allow you to see your current location even with no cell service.   
Nearly every time I view a property, I refer to this app.  SunCalc shows sun movement and sunlight phases for any given day at the given location.  It detects the path of the sun, sunrise, sun peak and sunset.  Perfect for figuring out the sun's position in reference to a property on a cloudy or rainy day. 
This is the best mobile Weather App.  The forecasts are accurate and you can save weather searches to locations you would like to keep an eye.  For example, I monitor swells in Hawaii, storms approaching the mountains and the wind in Squamish.   This app is so reliable that I can't recall being led astray by its forecasts.
Passage Weather is also a super easy-to-use, accurate and reliable marine weather forecast app.  You can tap into weather information and forecasts including 7-day wind and wave forecasts.  This app was made for sailors to assist with their passage planning and weather routing, and the information is spot-on.