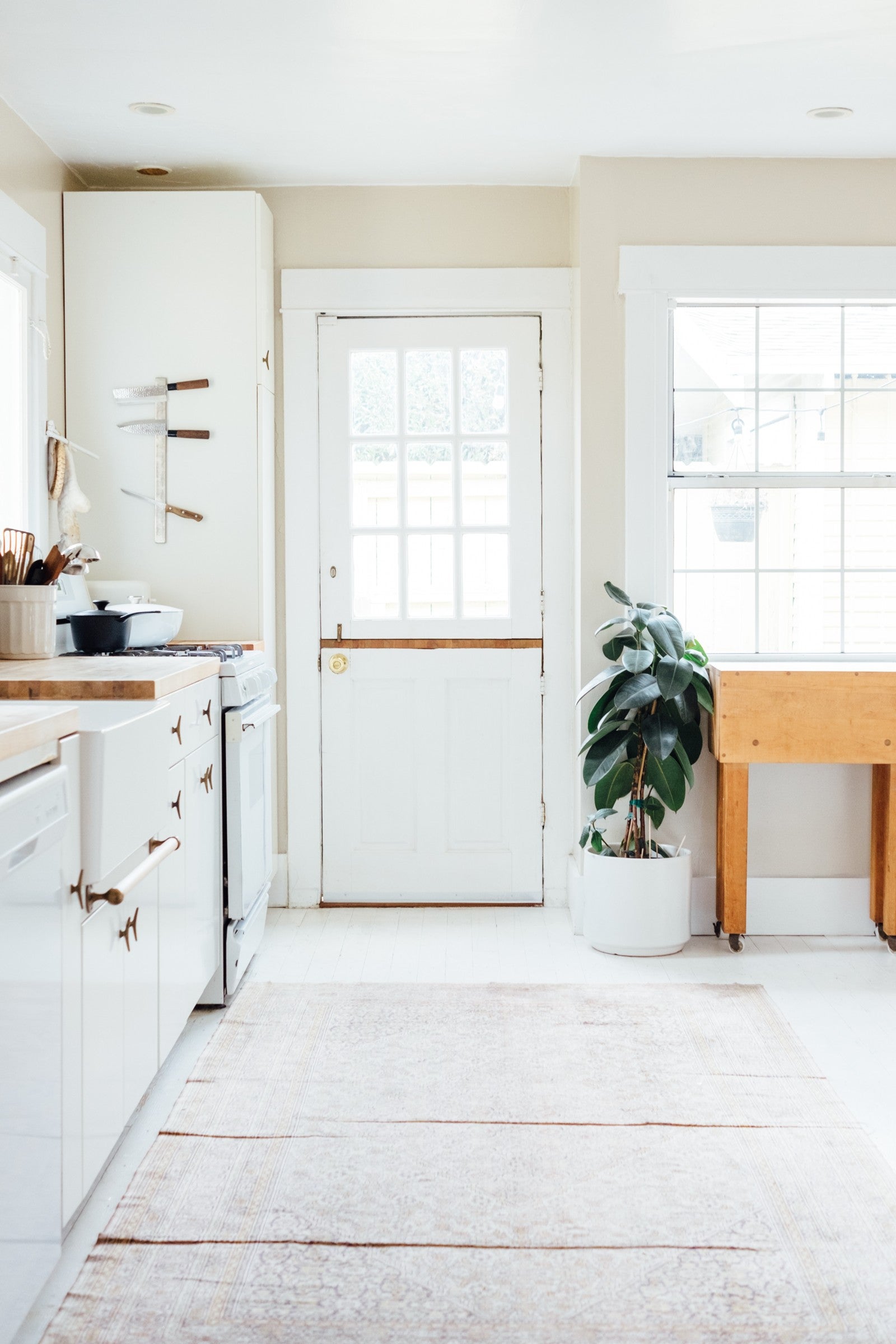 Secondary suites generate additional income, create much-needed rental accommodation, and can even bring new and interesting people into your life that you may not otherwise meet.  Although secondary suites (or basement suites, granny flats) are a common feature with new home builds, more homeowners are appreciating their benefits and are looking to create a suite in their existing, older property.  
I actually fall into this category myself and am currently in the process of installing a secondary suite on the ground floor of a 1980's two-story home in the Garibaldi Highlands, Squamish. I can
therefore
share with you first-hand what you need to be considering
with
this task.
For starters, secondary suites are subject to both the District of Squamish Zoning Bylaw (Zoning Bylaw) and the British Columbia Building Code (BCBC).  
Zoning
Bylaw
A
secondary suite is defined as 'a second, self-contained dwelling unit with private access, its own kitchen and bathroom, and located within a single-unit dwelling'. 
In order to make it a 'legal' suite, these are the Zoning Bylaw requirements you will have to meet:
·
Firstly, the property zoning must permit a single-unit dwelling;   
·
The suite then must be located in the principal dwelling to a maximum of 90m² (968 sq ft) or 40% of the gross floor area of the building,
whichever is less
;  
·
The suite must form a single real estate entity with the principal dwelling unit (no strata titling is permitted);   
·
You must be able to provide one additional off-street parking space;  
·
The suite also requires private access which can be shared driveway access to the principal residence or access provided to the suite from a rear lane.
·
Secondary suites are not permitted for use as short-term rentals (i.e. Airbnb) or in two-unit dwellings (i.e. duplexes). (
Short term rental means the use of a dwelling unit, or any portion of it, as a rental unit for a period of
less
than 30 days and includes vacation rentals and bed and breakfasts.)
Given a good portion of the Squamish community is situated within a floodplain area, you will also need to ensure your structure or installation fully complies with the most recent flood construction level requirements. Please also note that if you're considering installing a secondary suite, purchasing or selling a property with a suite in Vancouver, Whistler or Pemberton, the property will be subject to the BCBC but guided by its own District Bylaws.
Building Code
Back to Squamish. Before you start your build, you need to submit a building permit application for your secondary suite installation. Once you've received your permit, you must then ensure that the suite is built to the BCBC requirements.   
The
BCBC
is detailed, comprehensive and can be a minefield to navigate. A qualified builder will guide you through its requirements but key considerations include the secondary suite's fireproofing, electrical meter and door and ceiling heights. For example, the
drywall
between the suite and any surface it shares with the main house (ceiling, walls etc.) need to be fire rated with the suite also requiring its own separate electrical meter. The BC Safety Authority requires a certified electrician to perform any electrical works or a homeowner permit, with the latter being heavily inspected by BC Safety Authority.
Once the suite is completed, the District of Squamish Building department will undertake a final inspection and if it passes, an
'Occupancy Permit'
will then be issued, making your suite 100% legal! 
To help stimulate the creation of rental housing in Squamish, development cost charges and building permit fees related to the installation of secondary suites are being temporarily waived. This is a potential saving of as much as $3,000 to $5,000, making it an opportune time to consider adding a suite.
Unsure if a suite is legal?  
Be cautious. Even when the current owner is being billed for two unit's utilities, it does not automatically mean that all other zoning and building requirements have been met.  You should ask the owner or their agent to verify that a suite has been granted 'Occupancy' from the District.  Always check whether it's a legal suite as this will affect the property's actual value. 
What if I have an illegal suite already?
An unauthorised or illegal suite means the suite has all the fundamentals of a legal suite, including a bedroom, bathroom and kitchen, but it does not meet all the legal requirements.  
The 
Residential Tenancy Act
 (RTA) still applies to unauthorised secondary suites, meaning both the landlord and tenant must comply with the
RTAs
provisions.  
Unauthorised suites are extremely common in BC and are regularly rented with no problems,
however
there are a few factors to consider:
·
Property value – may suffer due to an illegal suite. Why? Keep reading…
·
Utility fees – additional fees can be charged for water and sewer if the District discovers that you have an illegal suite.
·
Penalties and bylaw proceedings – hefty fines can also be issued by the District if they receive a complaint about your illegal suite (these usually come from disgruntled neighbours or the tenants themselves!)
·
Suite removal – the District can also make you convert the space back to a single unit dwelling which can become an extremely costly undertaking.
·
Financing – banks may refuse to recognise the suite as being legal which can cause problems for financing, mortgages etc. 
·
Accident or death – this is a worse case scenario, but if an accident or death occurs in the secondary illegal suite as a result of a fire or flood, things can get really ugly and you can be sued.
·
Insurance – insurance companies may not provide adequate property and home insurance coverage as an illegal suite is deemed high risk (for the above reasons).
A Builder Sees What Others Miss
If some of the above issues are relevant to you, it
becomes important that you're working with a real estate agent who knows the rules and requirements.
You can purchase or sell a property with an unauthorised suite but do so with full disclosure. Be
fully
of aware of the pros and cons prior to purchasing then negotiate and settle on a price that fairly reflects the property's actual value.  
Being a builder as well as a real estate agent, I provide my builder's knowledge to my buyer's or seller's perspective, so please 
reach out
 if you have questions about secondary suites, legal or illegal!
Photo by Paul Hanaoka on Unsplash