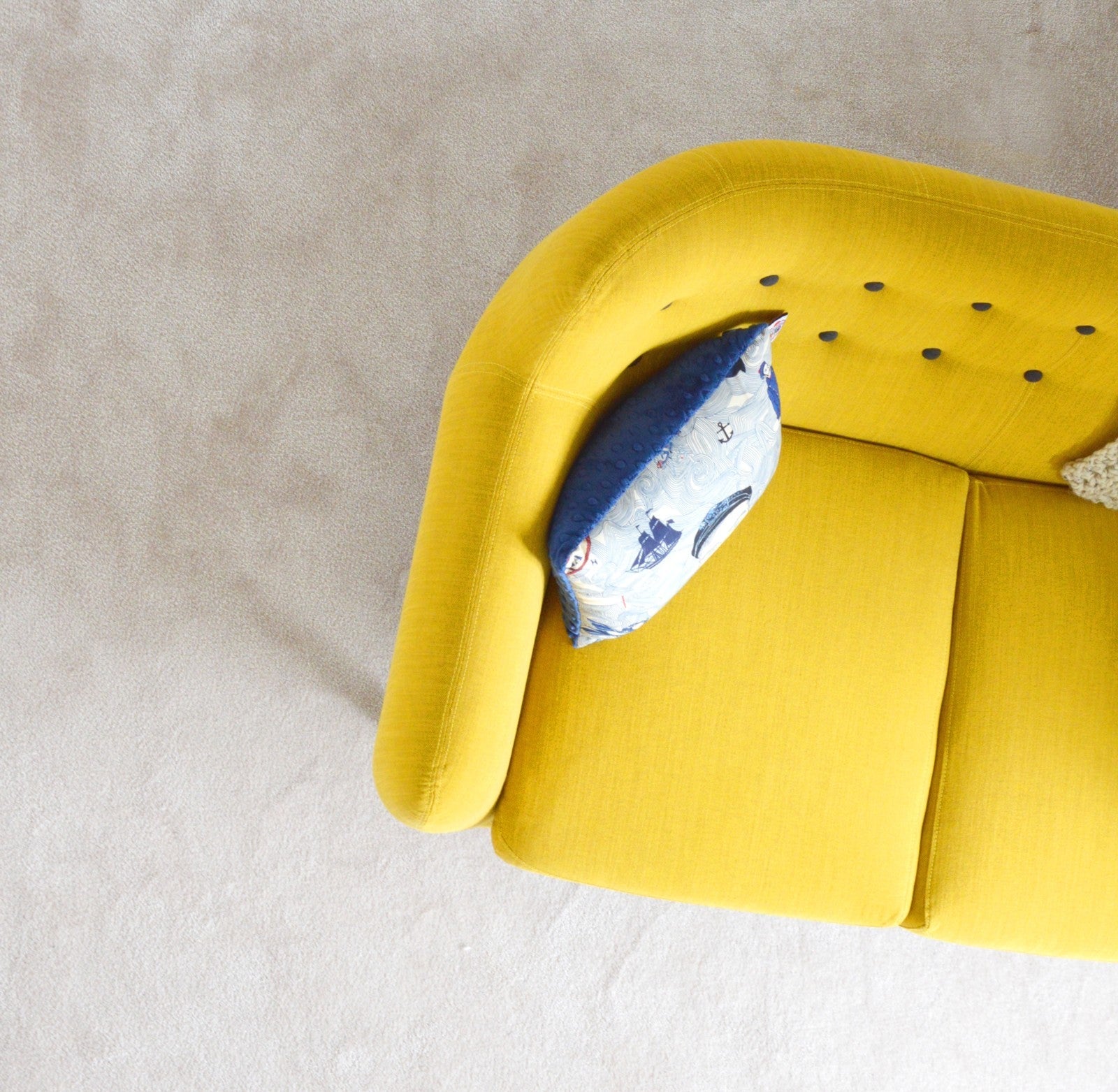 You are house-hunting and have found the one... but... a few things just aren't quite right. Maybe the kitchen needs updating or a bathroom needs renovating? Maybe it's in need of a fresh coat of paint, new flooring, larger windows or a garage?
As a  Whistler real estate agent
, I see this all the time with my prospective buyers. A property nearly ticks all the boxes but due to a few undesirable features, the purchaser becomes 'on-the-fence' and then often shies away from what could have been their dream home.
This is where a Purchase Plus Improvements mortgage can step in.
The program is designed to help buyers purchase a home that has great potential but needs some TLC or tailored improvements. It allows the purchaser to make improvements immediately after taking possession and have the costs rolled into one easy-to-manage mortgage.  This can all be achieved with as little as 5% down and according to Heather Contant, a local Mortgage Professional from Essential Mortgage Company, is an under-utilised program that buyers simply aren't aware of.

 

So, How Does It Work?
Assess what renovations need to be done and then get a rough estimate of how much it will cost.
Obtain a mortgage pre-approval from your lender to determine your maximum approval amount. The pre-approval figure will be based on the property 'as-is'.
Gather firm price quotes from licensed contractors for the renovation work, ensuring these quotes specifically state what work will be completed.
Your lender will then have your mortgage approval revised to include the cost of renovations.
Once you take possession of your new home you can start the renovations. The work can be performed by anyone that you trust to complete the renovations to a high standard. The renovation funds will be released from the lender after the renovations are completed.
Yes, this is one drawback to the program, as you are responsible for making your own financial arrangements to get your project to the completion stage. You can pay for the renovation work using whichever financial method is best for you. For example, you may choose to use an existing credit card, take out a short-term high-interest loan or borrow from the lender of Mom and Dad, (obviously incentivising you to get the improvements performed as swiftly as possible!) 
Once the renovations are finished, the lender will send out a representative to inspect and verify that the renovations were completed as required.
Your lawyer will be instructed by the lender to release the funds for your renovations and you can use these funds to pay back your credit card or initial high-interest loans for the renovations. The renovation costs now shift into your low-interest mortgage and you benefit from the simplicity of one-single payment.
Eligibility for the Program
To ensure eligibility for the program you'll need to speak with your lender or a Mortgage Professional, but typically there are two scenarios that you will fall under:
Minor Improvements: 
Typically the costs of improvements are less than 10% of the purchase price up to a max of $40,000, in which case the improvement funds are advanced to the lawyer and to be released upon completion of the project.
Major Improvements
Where the cost of improvements is greater than 10% of the purchase price, the improvement funds are advanced to the lawyer in stages based on percentage complete.
A Purchase Plus Improvements mortgage is available for both new construction and existing properties, meaning it applies to any home buyers looking to purchase or refinance a home that could benefit from a few renovations. The program can also be used for a maximum of four units, so long as certain criteria are met and at least one of the units is occupied as the principal residence.  Maximum interest rate terms vary between lenders but are typically available for up to 25 - 30 years.
If the Purchase Plus Improvements mortgage has piqued your interest as a purchaser please feel free to contact me to discuss your options. As a builder/ REALTOR®, we can look at properties and assess renovation possibilities that could add significant value to your home and make it yours.  
Heather at the Essential Mortgage Company
 would be happy to discuss the intricacies of the program and assess your eligibility.