**ATTENTION EMPLOYERS!**
This is the answer to your Whistler staff housing crisis: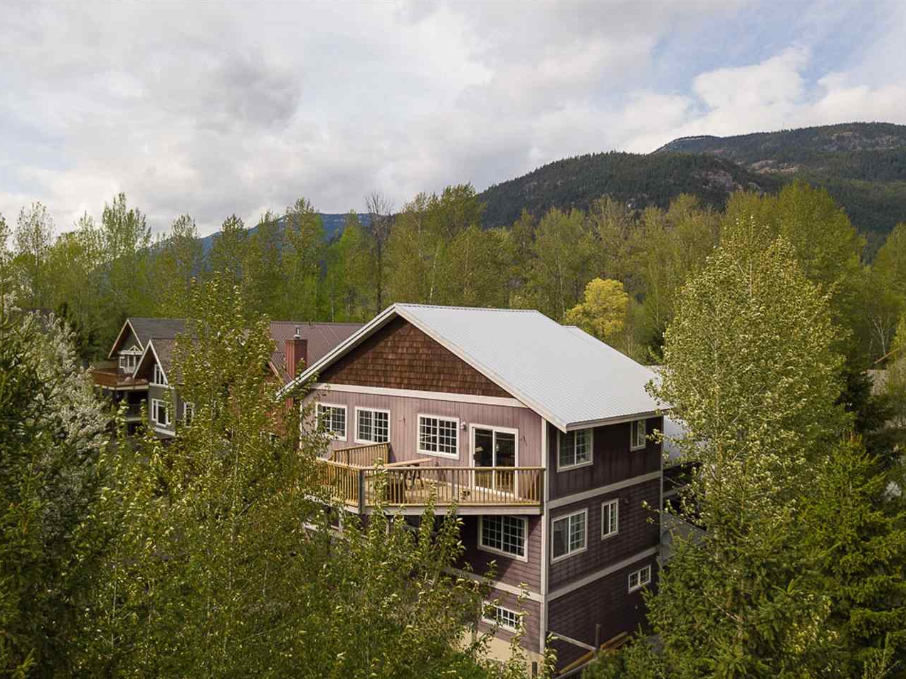 1436 ALDER DRIVE
is a 6 bedroom, 4 bathroom, 3 kitchen, 3000+ sq/ft,
centrally located property 
in the heart of Pemberton.  A clever option in the face of a housing shortage in Whistler, Pemberton is a scenic 20-minute
 drive from the resort town and boasts a bustling and inclusive community.  
Listed for $970,000, this is a unique piece of real estate under $1 million with plenty of options for additional revenue as this 3 storey home contains not one, but two, 1-bedroom suites.  Work vehicle(s), tools and equipment (along with the bikes, skis, boards, and sled) can live in the double garage which has ample storage space.  The views of Mount Currie and Signal Hill are the cherry on the top. 
Life in Pemberton
Situated in a vast hinterland amongst the BC Coastal Mountains, Pemberton's access to extraordinary wilderness makes it an all-season playground for outdoor enthusiasts, adventurers and nature lovers alike.  World-class summer recreational activities include fishing, jet boating, hiking, mountain biking and horse riding, equally matched by exceptional winter activities such as snowmobiling and backcountry skiing.
In addition to being a gateway to adventure, Pemberton hosts quality eateries and accommodations ranging from funky cafes, on par with any urban centre, to down-to-earth lodgings with a level of comfort similar to your own home.
It's no surprise that Pemberton is Canada's fastest growing rural community. 
With prices rising and inventory at an all-time low, Pemberton is a hot market. The average number of days for a property to sell in April 2018 was 12 days. In other words, property is moving quickly! 
Interested in the Pemberton real estate market? 
Click here
 to view all Pemberton Houses currently listed. 
Click here 
to view 1436 Alder Drive including our 20 picture photo gallery and i
f you have any queries, please don't hesitate to 
get in touch.