My life passion has been connecting clients from all over the world with custom-built dream homes that fit their exact lifestyle needs and, as a master craftsman, it has been a privilege to build some of Whistler's most iconic homes.
  So when I look at properties, you can have peace of mind that I will be applying my builder's knowledge every step of the way.
Here is my property pics for the month:
Squamish
Priced under $1.3 million and under $500 per sq/ft ($468 per sq/ft), this brand-new house, on a premium corner lot, in the premium Squamish suburb of University Highlands is well worth a look. With construction costs likely to increase by $100 sq/ft in 2019 due to BC Building Code amendments, this custom built home with its modern European design and quality finishings and features is a steal - in the current market, you couldn't build this home in this location for this price!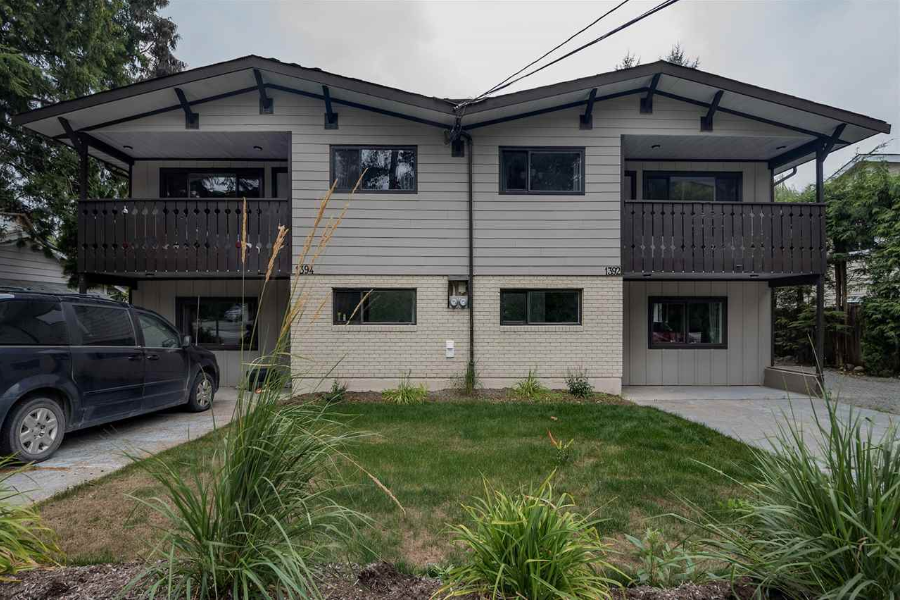 Investors take notice! This duplex has a total of 10 bedrooms and 4 bathrooms and has been tastefully renovated throughout its 4100 squares of living space.  With a potential of $8,000 month in rental income, put 20% down and at a conservative mortgage interest rate at 3.7% - you're looking at paying $5,100 per month... you do the math!  This is a great revenue property, whether it's for staff accommodation, completely rented or you purchase to live in one of the duplexes and rent the other... there are many great options here.
Pemberton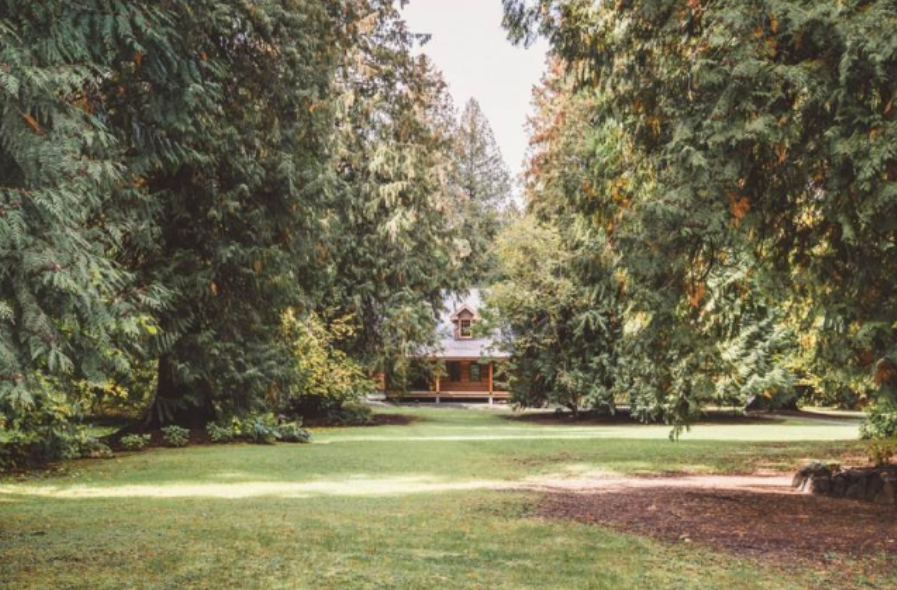 Set on 3.29 acres, this is a magical property - a masterpiece of a home that has been expertly handmade with red cedar logs, Pella wood windows and custom doors.  There is a tasteful separate mobile home along with a huge 2 storey workshop/garage, storage shed, wood shed, sauna and gazebo - all excellent bonus features.  Only 5 minutes from downtown Pemberton too.
Whistler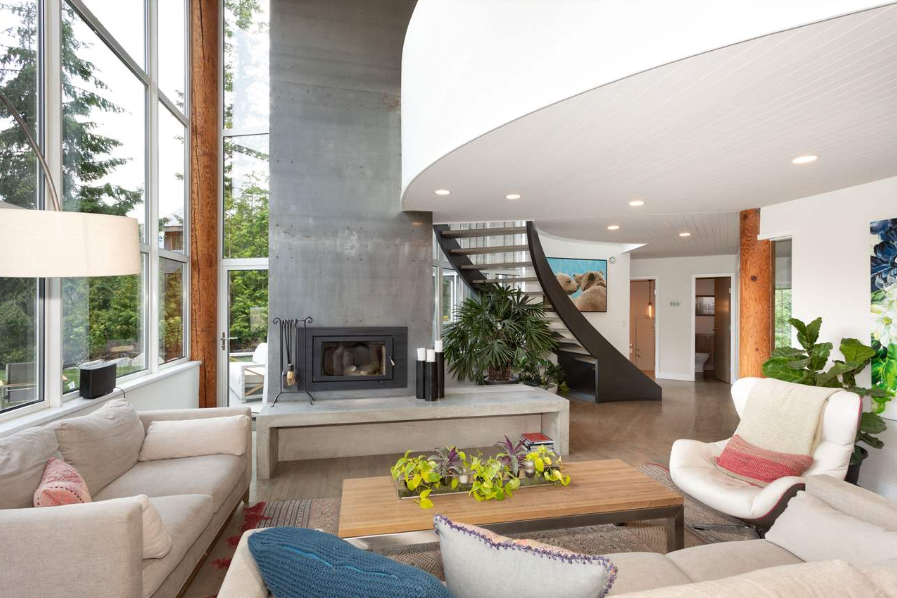 8633 DRIFTER WAY | SINGLE FAMILY FOR SALE IN ALPINE MEADOWS, WHISTLER | $ 2,999,000
This is a big-volume, grand house in Alpine Meadows; Whistler's favourite neighbourhood. With a 2 bedroom (revenue earning) suite, 2-car garage and a beautiful backyard, this is an exceptional home for under 3 million.  It's north of the village so the ever-increasing traffic in Whistler isn't a hurdle for you to get to and from town. You couldn't build this architecturally designed home on this lot for this price.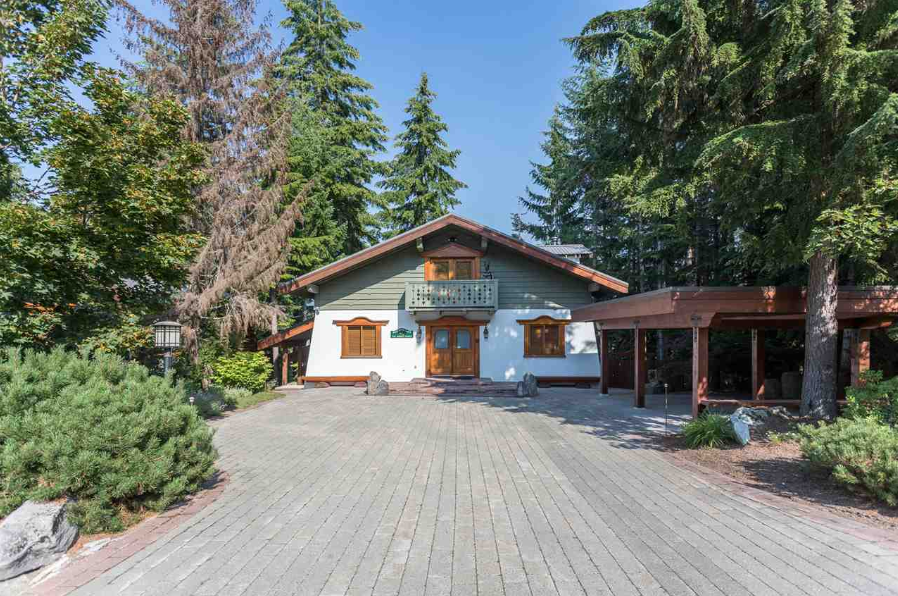 This is a diamond in the rough.  It's a killer location and on a great lot with a house that would be very easy to update.   The lots alone are worth $2 million dollars in this area and although the house needs a facelift, it is solidly built.  1984 was a good era for construction in Whistler and with a modern update - straighten the angled wall, update the front/entrance, kitchen and glass railing upstairs - this property would be super cool.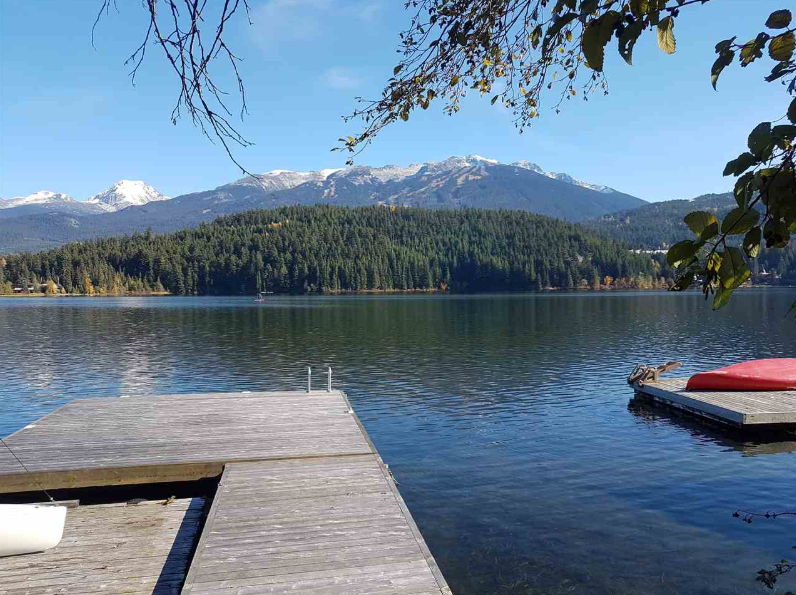 This house is ON ALTA LAKE at a price comparable to other homes in other suburbs that DO NOT HAVE THESE VIEWS. If you're looking to live in the mountains then this property should not be overlooked. The lot alone is worth 2.5 million.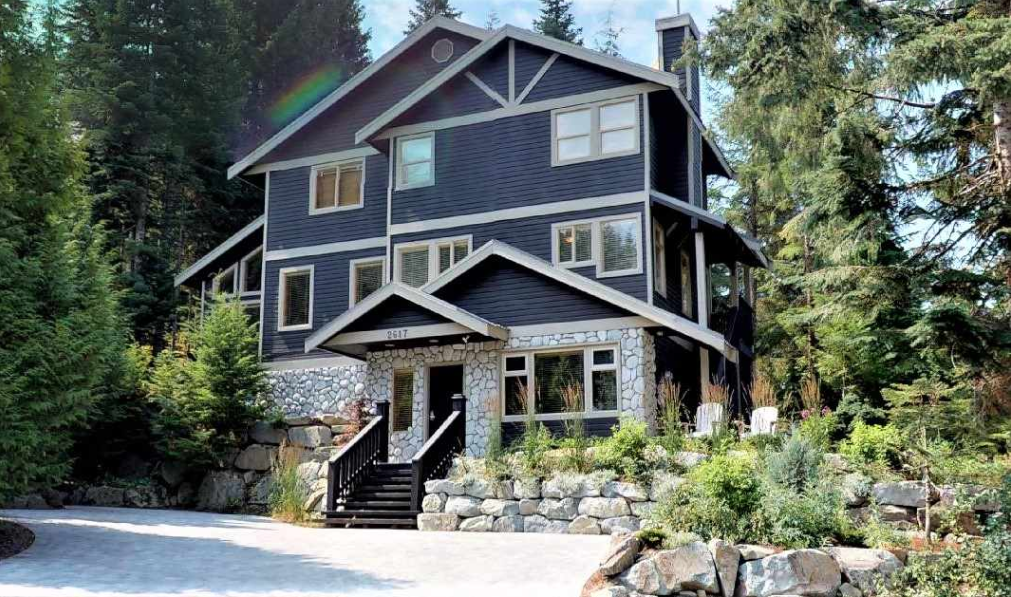 The price has dropped on this one! In a fantastic location, it has great afternoon light.  Ski home at the end of your day as the trail ends at your door.  A classic ski house with a big river rock fireplace.  The 2 bedroom suite is in addition to the 4 bedrooms on the upper level.  
If you would like to discuss or view any of these properties, then please 
get in touch
.