Home buyer demand has returned to more historically typical levels in Metro Vancouver over the last 3 months. In fact, condos across Greater Vancouver recovered to normal levels in September. However, this is not the case for Squamish. It's still a buyer's market for condos, with only 6 sales from 90 active listings last month!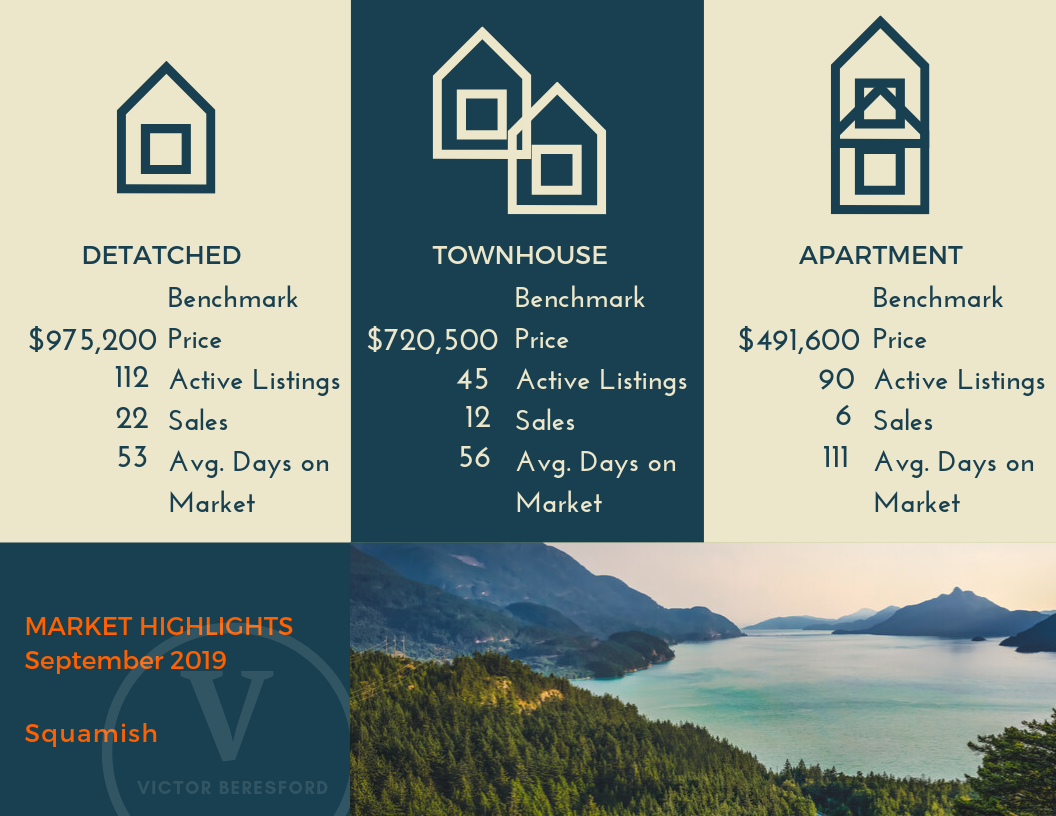 Although increased demand in Metro Vancouver has helped the housing market reach a balanced territory, it's only the condo/ apartment market in Whistler that is seeing a similar upward trend in activity. The market for single-family and detached homes are still favouring buyers, as they have done for the most part of 2019.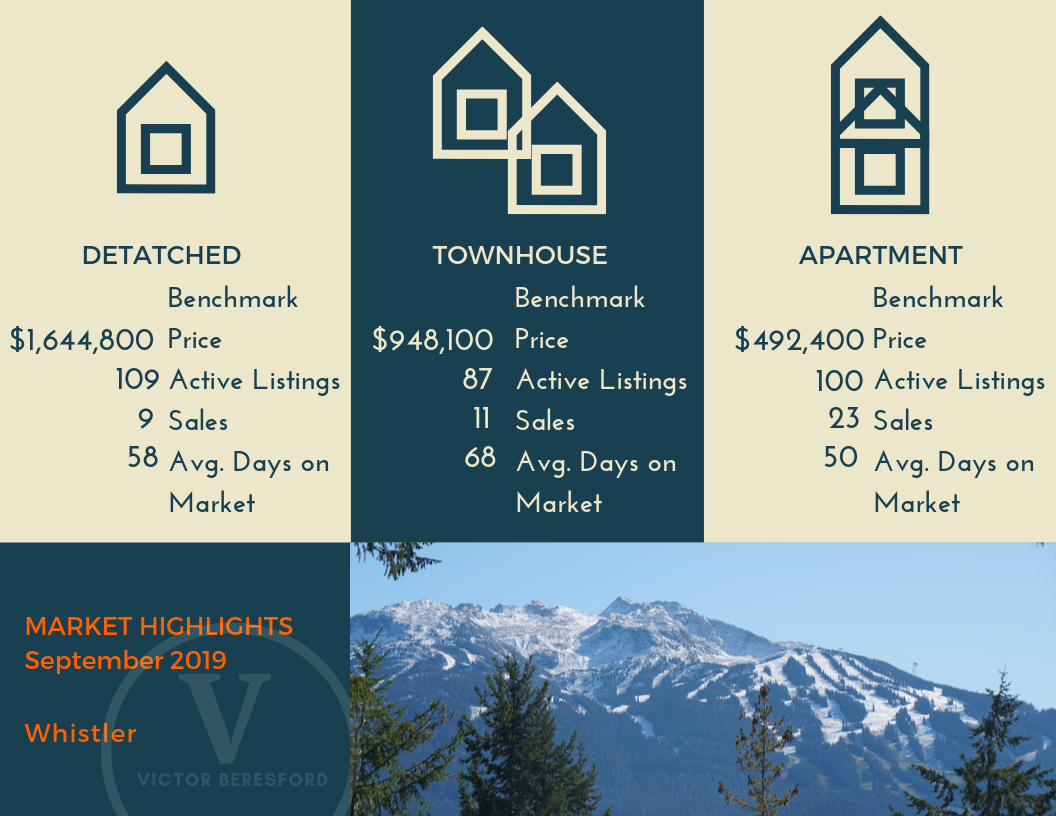 If you're thinking about selling or buying, I'd be happy to discuss your options. Wouldn't mind a builders opinion too? 
Schedule a tour
 with me and learn about the local lifestyle and Sea to Sky real estate market while previewing the different neighbourhoods and accessing some local wisdom.