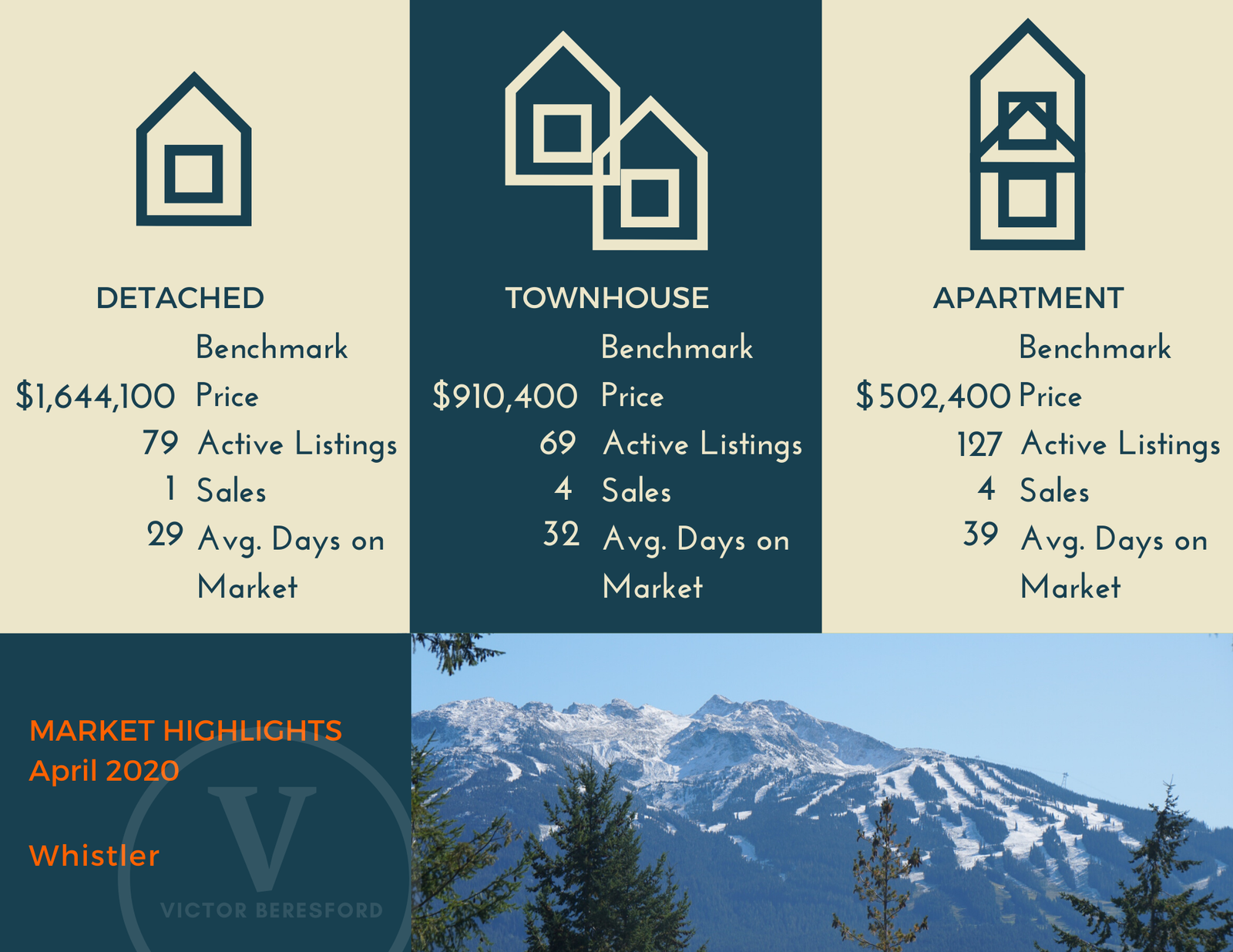 Greetings from a sunny and much quieter Whistler.
Squamish, Whistler and Pemberton have weathered the COVID-19 Storm in gracious style. The shelves in the grocery stores remained well-stocked, and once people settled into the social distancing routine, a calm, respectful, cooperative energy developed.
Future opportunity for family well being in this...